SALA at Adelaide Town Hall: You're only human, after all
6 July 2020
to
23 October 2020
Presented as part of SALA Festival, this exhibition 'You're only human after all' draws on themes surrounding emotional expression, connectedness and the human experience.
View Event
Illuminations
28 July 2020
to
5 November 2020
Illuminations presents a range of photographs from the Historic Photographic and the Lantern Slide Collections; as well as Archival material from the City of Adelaide Archives.
View Event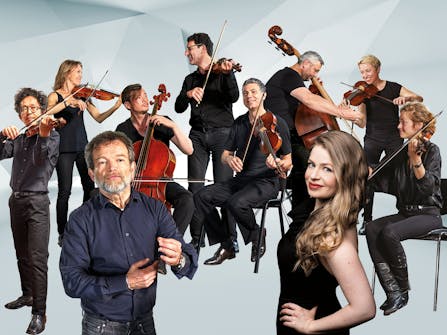 Les Talens Lyriques & Siobhan Stagg
19 November 2020
To experience their performance is to understand why the French gave us so many words like 'élan' and 'panache'.
View Event