30th Anniversary Virtual Organ Concert Series
2 June 2020
to
25 August 2020
From June 2020, we will release a fortnightly virtual concert for you to enjoy in the comfort of home.
View Event
SALA at Adelaide Town Hall: You're only human, after all
6 July 2020
to
23 October 2020
Presented as part of SALA Festival, this exhibition 'You're only human after all' draws on themes surrounding emotional expression, connectedness and the human experience.
View Event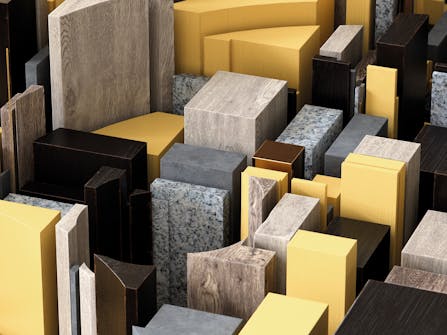 Baroque Brilliance
1 September 2020
Baroque director Jonathan Cohen makes his Australian debut with the dazzling music of Bach, Vivaldi, Geminiani and Handel.
View Event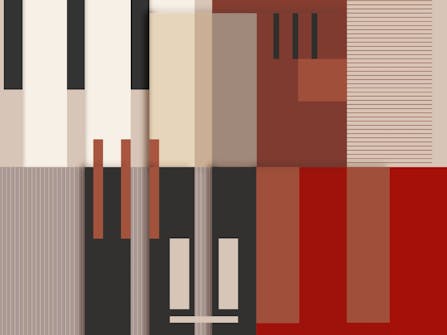 Beethoven: The Symphonies - Concerts One, Two, Three and Four
16 September 2020
to
26 September 2020
Music is magic. It whisks you out of your own world into a place of mystery and wonder.
View Event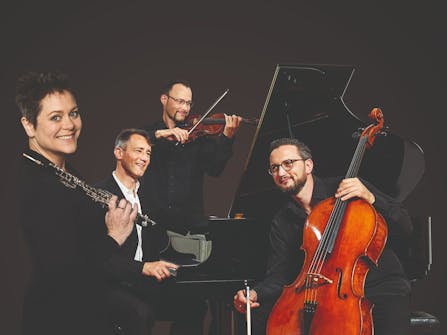 Eggner Trio & Diana Doherty
1 October 2020
The brothers of Austria's Eggner Trio personify so much of the history of chamber music.
View Event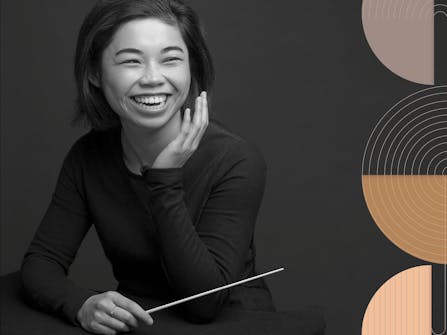 Our Place – Master Series 8
16 October 2020
to
17 October 2020
Exciting young conductor Elim Chan leads a celebration of life in all its fullness. Copland's Appalachian Spring portrays a couple of newly-wed American pioneers.
View Event