30th Anniversary Virtual Organ Concert Series
2 June 2020
to
25 August 2020
From June 2020, we will release a fortnightly virtual concert for you to enjoy in the comfort of home.
View Event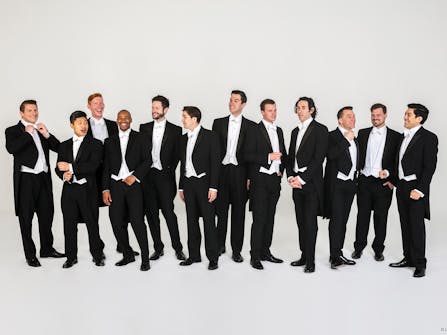 Chanticleer
7 July 2020
It's almost unbelievable that 2020 will see Chanticleer's very first Australian tour after decades of international acclaim.
View Event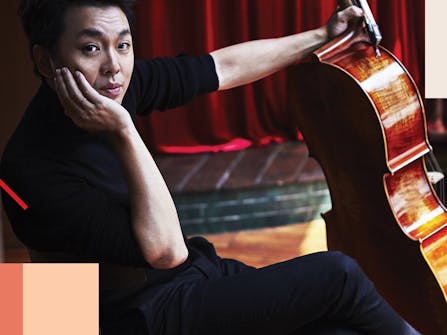 Love and Passion – Master Series 6
24 July 2020
to
25 July 2020
You know how special it is to receive a long, hand-written letter from a very close friend? Here is something like that: two intensely personal
View Event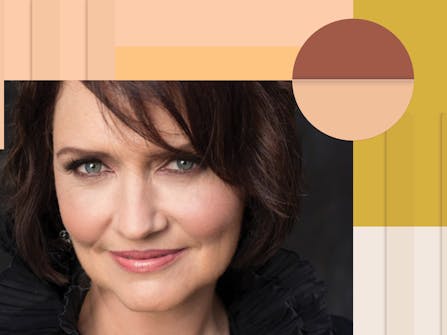 Heavenly Visions – Master Series 7
20 August 2020
to
21 August 2020
Beethoven's expansive Violin Concerto opens up gradually, a wide landscape into which the soloist steps with all the time in the world.
View Event