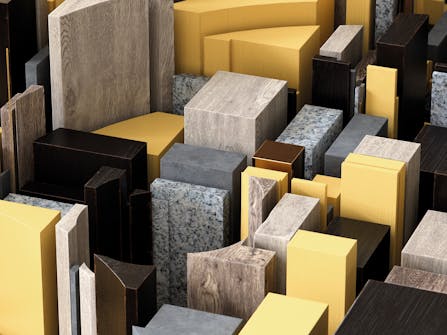 Baroque Brilliance
1 September 2020
Baroque director Jonathan Cohen makes his Australian debut with the dazzling music of Bach, Vivaldi, Geminiani and Handel.
View Event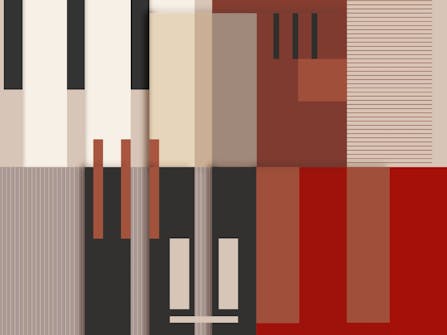 Beethoven: The Symphonies - Concerts One, Two, Three and Four
16 September 2020
to
26 September 2020
Music is magic. It whisks you out of your own world into a place of mystery and wonder.
View Event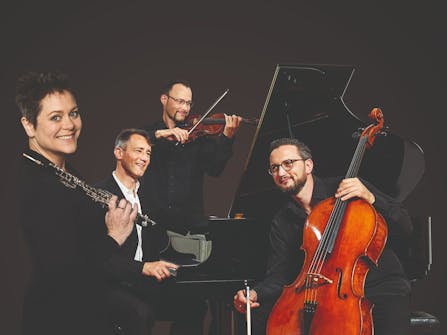 Eggner Trio & Diana Doherty
1 October 2020
The brothers of Austria's Eggner Trio personify so much of the history of chamber music.
View Event